COVID-19 in Pregnant Rheumatic Women
Save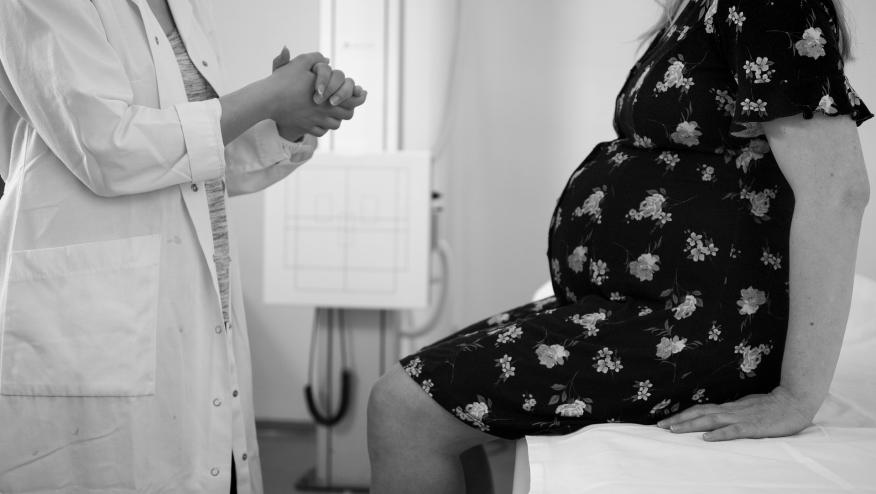 The Global Rheumatology Alliance (GRA) has studied the outcomes of women with rheumatic disease who were pregnant at the time of infection with coronavirus disease 2019 (COVID-19).
The GRA database of rheumatic patients also includes information about pregnancy; further obstetric details and outcomes were gathered from referring physicians. 
The dataset included 39 women (pregnant with COVID-1(); from which 22 had further obstetric details. The mean age was 33 (range 24–45) years.
Their rheumatic diagnoses included, RA (n = 9), SLE (n = 9), PsA and inflammatory arthritides (n = 8), and antiphospholipid syndrome (n = 6).
Outcomes from this cohort:
Live, term birth (16/22)
Preterm births 3/22
Pregnancy termination 1
Miscarriage 1
Hospitalized (10/39) of pregnant women were hospitalized following a COVID-19 diagnosis.

Required supplemental oxygen (2/39; both hospitalized)
No deaths ; no patients died.
82% did not receive specific COVID treatment
Antirheumatic use in 7 patients included some of the following antimalarials, colchicine, anti–interleukin 1β, azithromycin, glucocorticoids, lopinavir/ritonavir.
This small cohort failed to identify any significant or aberrant increase in adverse pregnancy outcomes among pregnant rheumatic patients infected with COVID-19. It should be noted that non-rheumatic pregnant patients have been reported to have increased adverse pregnancy outcomes when COVID infected, thus further study and caution is advised. 
Disclosures
The author has no conflicts of interest to disclose related to this subject
Add new comment