COVID Breakthrough Infections in Rheumatic Patients
Save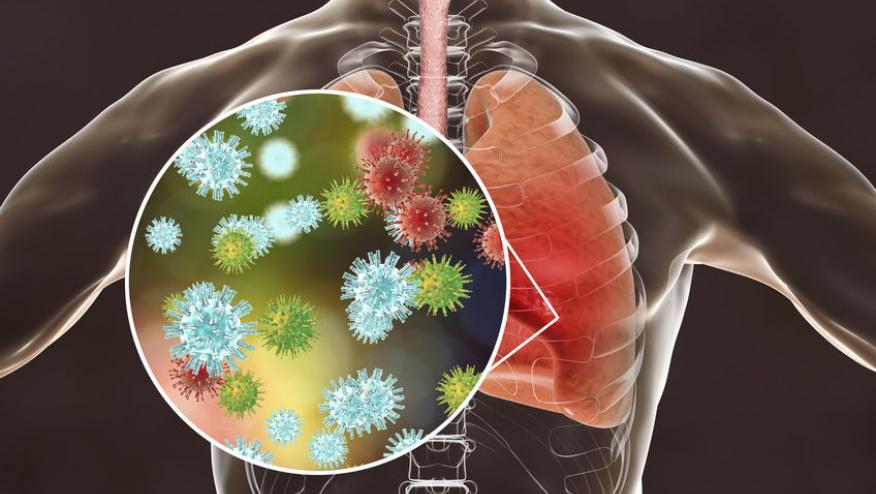 Analysis of records from the Mass General Brigham healthcare system in the Boston area, shows that breakthrough infections (after receiving SARS-CoV-2 vaccines) in patients with systemic autoimmune rheumatic diseases (SARDs) are not uncommon, and may be severe or fatal.
Researchers identified 786 SARD patients with COVID-19; 340 of these patients were diagnosed after the availability of the SARS-CoV-2 vaccines (January 2020 to July 2021).  Amongst these there were 4.7% (n=16) breakthrough infections (in fully vaccinated patients).
Profile of SARDs Breakthrough Infections:
75% female
69% were white
Median age 50 years
75% with ≥1 comorbidity (12)
38% rheumatoid arthritis (6)
19% inflammatory myositis (3)
19% systemic lupus erythematosus (3)
31% on Rituximab (5)
31% on glucocorticoids (5)
25% mycophenolate (4)
19% MTX (3)
Vaccines  - COVID vaccines received were evenly distributed among the Pfizer-BioNtech (seven; 44%), Moderna ((five; 31%) and Johnson & Johnson (four; 25%) vaccines.
Symptoms - The median time from last vaccine dose to infection was 54 days. Among breakthrough infections, 15 (93%) were symptomatic and 6 (38%) patients were hospitalised, during which 4 (25%) required supplemental oxygen, one (6%) required mechanical ventilation and two (13%) patients died (both with rituximab and interstitial lung disease).
Previous studies have shown blunted vaccine responses in rheumatic patients receiving glucocorticoids, mycophenolate mofetil and rituximab.
The authors believe that blunted antibody response to COVID-19 vaccination with certain DMARDs (MMF, RTX) may be associated with an increased risk of breakthrough infections that may be severe and even fatal.
ADD THE FIRST COMMENT
Disclosures
The author has no conflicts of interest to disclose related to this subject