DMARD Effects on COVID-19 Outcomes
Save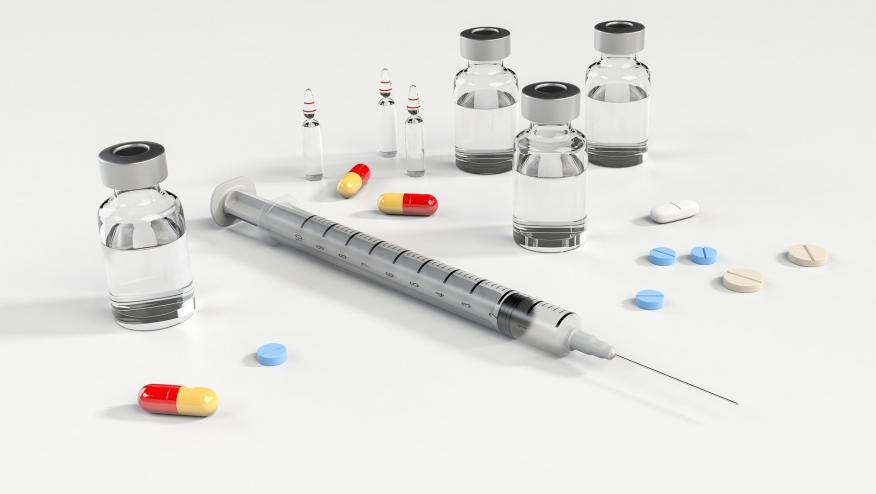 Sparks and colleagues have published data from the Global Rheumatology Alliance noting that among rheumatoid arthritis (RA) patients afflicted with COVID-19 infection, there was little influence of their baseline biologic or targeted synthetic (b/ts) disease-modifying antirheumatic drugs (DMARDs) COVID-19 outcomes (with the exception of rituximab and Janus kinase inhibitors).
The registry collected data between March 2020 and April 2021 and sought to correlate b/tsDMARD use with severe COVID-19 outcomes, including  (1) no hospitalisation, (2) hospitalisation without oxygen, (3) hospitalisation with oxygen/ventilation or (4) death.
The cohort included 2869 RA (mean age 56.7 years) patients on b/tsDMARD at the onset of COVID-19.  Most common agents included 1388 on TNF inhibitors, 563 on JAK inhibitors, 237 on abatacept, 364 on RTX and 317 on IL-6 inhibitors.
There were 613 (21%) hospitalizations and 157 (5.5%) deaths.  Baseline use of b/tsDMARDs did not contribute to severe COVID-19 outcomes (compared to TNFi use) with few exceptions.  Severe COVID outcomes were more likely with baseline use of:
RTX (OR 4.15, 95% CI 3.16 to 5.44)
JAKi (OR 2.06, 95% CI 1.60 to 2.65)
Early in the pandemic, several reports pointed to an increased risk with steroid use in rheumatic patients and that TNFi use was not associated with poor COVID-19 outcomes.  These data implicate RTX or JAKi with worse COVID-19 severity compared to other biologics. 
These analyses do not report on RA severity, a known risk factor for poor outcomes. Given the tertiary use of RTX and JAKi in RA care, it is also possible that RTX and JAKi treated patients may have had uncontrolled RA. There are reports of JAKi benefits in COVID-19 infection and baricitinib is FDA approved for use in severe COVID (along with remdesivir).
Disclosures
The author has no conflicts of interest to disclose related to this subject
Add new comment