Efficacy and Safety of Mavrilimumab in Giant Cell Arteritis
Save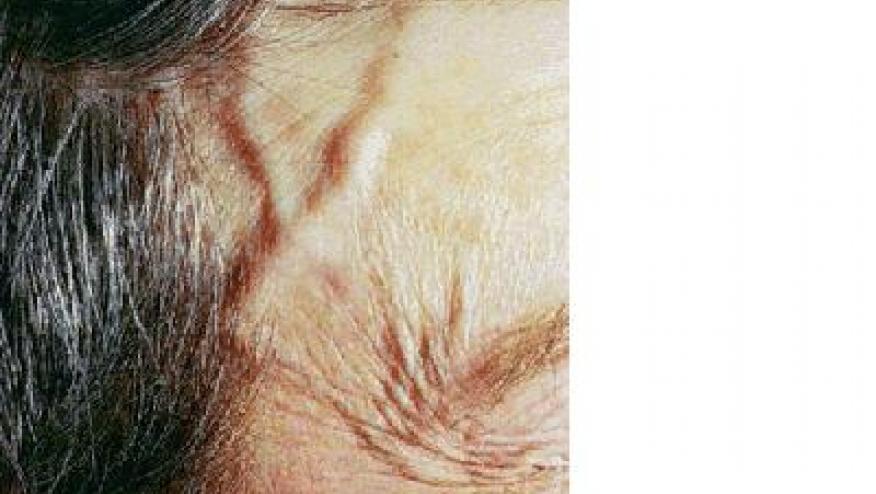 A phase II trial in patients with active giant cell arteritis shows that mavrilimumab, a monoclonal antibody against granulocyte-macrophage colony-stimulating factor [GM-CSF]) is capable of inducing clinical remission.
This multicenter, randomized, double-blind, placebo-controlled trial enrolled 42 patients with biopsy-confirmed or imaging-confirmed giant cell arteritis (GCA).  All patients with glucocorticoid-induced remission were randomly assigned (3:2 ratio) to mavrilimumab 150 mg or placebo given subcutaneously every 2 weeks and patients were scheduled for a 26-week prednisone taper. The primary outcome was time to flare by week 26. 
At week 26, the GCA flare rate was less in the MAV treated patients (19%) compared to placebo (46%) patients. The median time to flare was significantly longer in the placebo group (25.1 weeks; HR 0.38; 95% CI 0.15 to 0.92; p=0.026). Lastly sustained remission seen in 83% of MAV and  50% of placebo patients (p=0.0038).
Adverse events, mainly related to steroid use, occurred in 78.6% of MAV and 89.3% of placebo recipients. No deaths or vision loss occurred.  This short trial could not ascertain the steroid sparing potential of MAV. 
MAV is an effective adjunct to steroid therapy in GCA; further study is warranted. 
Disclosures
The author has no conflicts of interest to disclose related to this subject
Add new comment