Evusheld as Protective Therapy in High Risk COVID-19 Patients
Save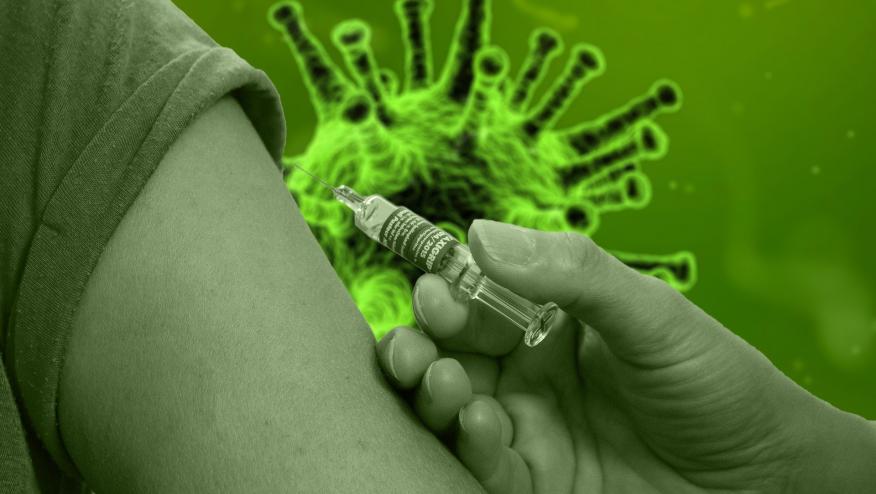 A single dose of the monoclonal-antibody AZD7442 (combination of tixagevimab and cilgavimab) has been shown to be safe and effective as prophylaxis against COVID-19 infection in high risk individuals who tested positive for COVID-19. 
Both MAbs are neutralizing antibodies against SARS-CoV-2 that have and prolonged half-life of approximately 90 days.
The phase 3 trial tested AZD7442 (vs placebo) in 5197 adults who were at risk because of a poor constitutive COVD-19 vaccine response or an increased risk of exposure to SARS-CoV-2, or both. "All the participants were required to have a negative point-of-care SARS-CoV-2 serologic test result at screening".
Patients received one dose of 300 mg of AZD7442 or saline placebo, and were followed for up to 183 days. The primary efficacy end point was symptomatic, confirmed Covid-19 (SARS-CoV-2) infection on or before day 183.
Symptomatic Covid-19 occurred in 8 of 3441 participants (0.2%) in the AZD7442 group and in 17 of 1731 participants (1.0%) in the placebo group, thus demonstrating a 77% relative risk reduction (P<0.001). Extended follow-up at a median of 6 months showed a relative risk reduction of 82.8%. Five cases of severe or critical Covid-19 and two Covid-19–related deaths occurred, all in the placebo group.
A single dose of AZD7442 had high protective efficacy and no evident safety concerns. 
Dr. Len Calabrese has been advocating for the the smarter use of agents like AZD7442 as pre-exposure prophylaxis (PrEP), as PrEP therapy is commonly used in those who have a substantial risk of HIV infection. This particular study included 3.65% of patients who were immunosuppressed.  Such therapy may be an important adjunct to the management of active disease patients, especially those on B-cell inhibitors. 
Disclosures
The author has no conflicts of interest to disclose related to this subject
Add new comment