The Potential of Rituximab Efficacy in Systemic Sclerosis
Save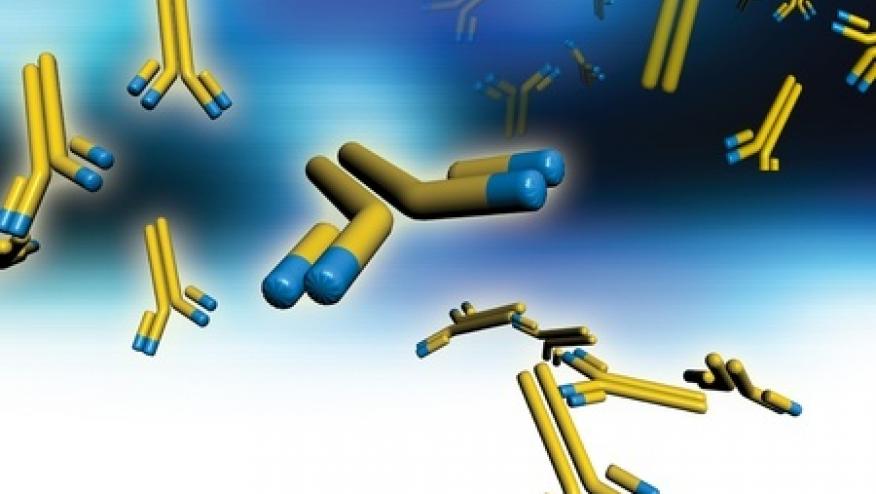 Rituximab (RTX) has been in the news a lot lately; more surprisingly for its potential benefits in progressive systemic sclerosis (SSc).
Ebata and colleagues have published the results of a double-blind, randomised, placebo-controlled trial comparing intravenous RTX to placebo (PBO) in 56 SSc patients. Patients had to have a modified Rodnan Skin Score (mRSS) of 10 or more. The primary endpoint was the change in mRSS at 24 weeks. 
The change in skin scores (mRSS) at 24 weeks was better in those treated with RTX (−6·30 vs 2·14 PBO) (p<0·0001).  There were no significant differences in either adverse events or serious AE between groups and there were no deaths.
This is Japanese trial is the first to demonstrate RTX efficacy with skin sclerosis (mRSS) as the primary endpoint.
Another recently published report has shown that RTX may improve SSc skin score and disease activity indices (DAS, mRSS) while stabilizing organ involvement in SSc patients.  This metanalysis included 24 studies wherein the pooled analysis suggested long-term improvements in the modified Rodnan Skin Score (mRSS) and skin function by myofibroblast score. Similarly, articular and HAQ-DI and disease activity (DAS) outcomes were improved for up to 24 months of treatment.
An editorial by Hughes and Khanna points to a paucity of trial data proving a protective effect of RTX on skin and lung fibrosis. As such they call for urgency and need for better, larger, multicenter studies to better test the appropriateness of B cell depletion in SSc.
Disclosures
The author has no conflicts of interest to disclose related to this subject
Add new comment