RECOVERY Trial: Dexamethasone in COVID-19
Save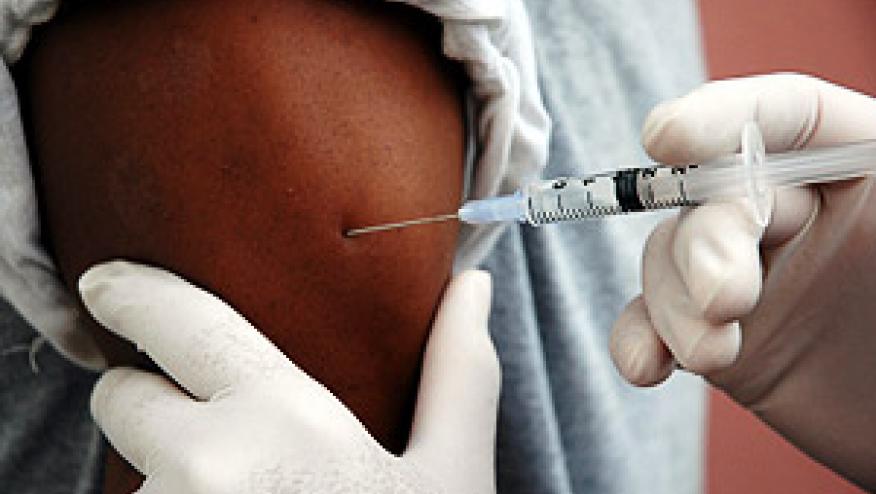 Inflammatory events following infection with SARS-CoV-2 can often worsen the morbid or mortal outcomes with COVID, yet it has been unclear if glucocorticoids may modulate inflammation-mediated damage and lung injury.  The RECOVERY trial reports that dexamethasone (DEX) use lowered 28-day mortality among COVID-19 patients requiring respiratory support.
The RECOVERY trial was performed in the UK and enrolled hospitalized COVID-19 patients who were randomly assigned patients to usual care alone or the addition of oral or intravenous dexamethasone (at a dose of 6 mg once daily) for up to 10 days. The primary outcome was 28-day mortality. 
A total of 2104 patients were assigned to receive dexamethasone and 4321 to receive usual care. The notable outcomes from this trial included:
Death at 28 days: DEX group 22.9% vs 25.7% in the usual care group (age-adjusted rate ratio, 0.83; 95% confidence interval [CI], 0.75 to 0.93; P<0.001).
Death in those on Mechanical Ventilation:  DEX group 29.3% vs. 41.4% usual care (rate ratio, 0.64; 95% CI, 0.51 to 0.81)
Death in those on oxygen (without ventilation): DEX group 23.3% vs. 26.2% (rate ratio, 0.82; 95% CI, 0.72 to 0.94)
With DEX there were fewer mechanical ventilations (5.2% vs 7.1%; p=0.021) and more hospital discharges at day 28 (64.6% vs. 61.1%; p=0.002).
The DEX advantage was not evident in those who were receiving no respiratory support at randomization (17.8% vs. 14.0%; rate ratio, 1.19; 95% CI, 0.91 to 1.55).
Heretofore, there was no clear consensus on the use of steroids with COVID-19 infection.  The NIH consensus guidelines on the treatment of COVID-19 recommended against the use of systemic corticosteroids in mechanically ventilated patients without evidence of acute respiratory distress syndrome (ARDS). And for those with ARDS, they cannot recommend for or against the use of systemic corticosteroids. 
Disclosures
The author has no conflicts of interest to disclose related to this subject
Add new comment