SAPHYR Trial: Sarilumab Wins in Relapsing Polymyalgia Rheumatica
Save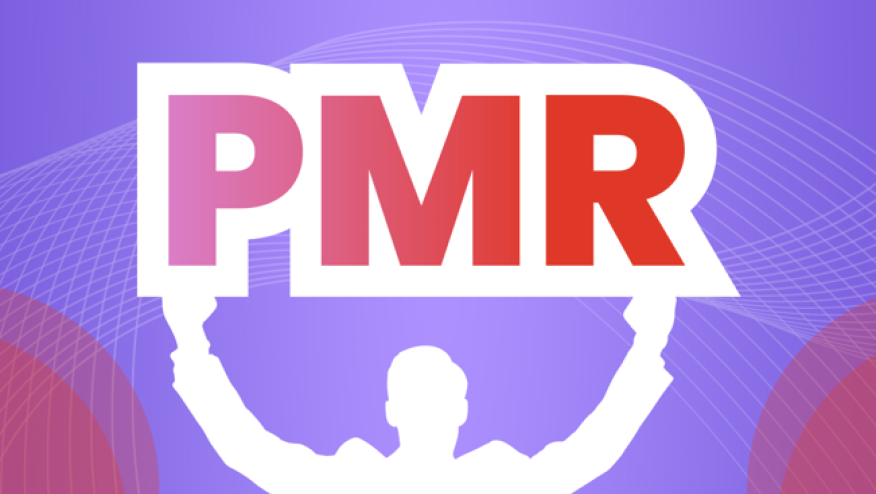 NEJM reported today that polymyalgia rheumatica (PMR) patients who fail to respond to standard doses of prednisone therapy, were significantly better when given the IL-6 inhibitor sarilumab (than placebo).
The study was undertaken as there is a subset of patients who have relapsing PMR and because there are several studies suggesting the efficacy and safety of interleukin-6 blockade in PMR and giant cell arteritis.
Patients were enrolled in this registration, phase 3 trial, if they had a PMR relapse at prednisone doses of 7.5 mg/d or higher. Patients were randomized to 52 weeks of either placebo or subcutaneous sarilumab (200 mg) given twice monthly.  SAR patients were given a 14-week prednisone taper, while placebo patients had a 52-week prednisone taper. The primary endpoint at 52 weeks was sustained remission; defined PMR resolution by week 12 with a normal CRP levels and no flare and adherence to the prednisone taper from weeks 12 through 52.
The planned recruitment of 280 PMR patients was terminated early due to recruitment difficulties during the COVID-19 pandemic; hence a total of 118 patients were recruited and treated.
Key week 52 outcomes included:
| | | |
| --- | --- | --- |
|   | Sarilumab | Placebo |
| Sustained Remission | 28%* | 10%* |
| Cumumlative Steroid Dose | 777 mg | 2044 mg |
| Neutropenia | 15% | 0% |
| Discontinuations | 12% | 7% |
Sarilumab was effective in PMR patients unable to lower there steroid dose and may do so with less overall glucocorticoid exposure.
Disclosures
The author has received compensation as an advisor or consultant on this subject