Two Week Methotrexate Hold with COVID-19 Vaccination
Save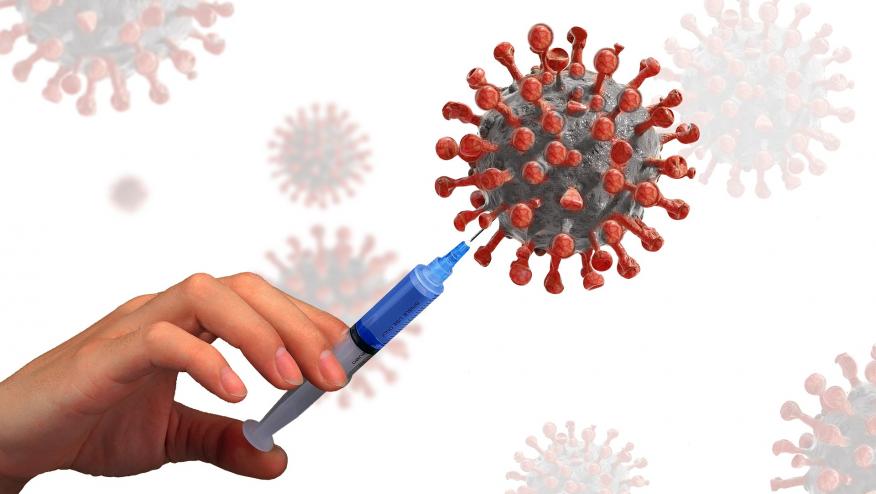 A cohort study of rheumatoid arthritis (RA) patients evaluated immunogenicity of COVID vaccination with and without holding methotrexate (MTX) for and 2-weeks and showed better immunogenicity, but more RA flares with the second MTX withdrawal. 
This a single-centre, prospective, randomised, investigator-blinded, study treated 129 MTX-treated, stable adult RA patients (CDAI ≤10, prednisone ≤7.5 mg/day) and randomised (1:1) to either continue (MTX-maintain) or withdraw MTX (MTX-hold) for 2 weeks after each vaccine dose. the coprimary outcomes were anti-SARS-CoV-2 S1/S2 IgG seroconversion (SC) and neutralising antibody (NAb) positivity at D69. 
While the safety evaluation included 60 patients in the MTX-hold and 69 patients in the MTX-maintain group, 27 patients were excluded (21.7% vs 20.3%)with positive baseline IgG/NAb and 10 patients (21.3%) in MTX-hold group with CDAI >10 at D28.
Seroconverstion at D69 was greater (78%) in the MTX-hold group (n=37) than the MTX-maintain (54.5%) group (p=0.019). there were no differences in NAb positivity (62%) vs (49%, p=0.217).
While there were no differences in RA flares at day 28 flare, more flares (CDAI >10) were seen in the MTX-hold group at day 69 (p=0.024).
Shared decision making should transmit knowledge of the benefits (better seroconversion) and possible risks (RA flare) with MTX suspenstion with COVID-19 vaccination. 
Add new comment