What Happened to Kawasaki Disease During COVID-19?
Save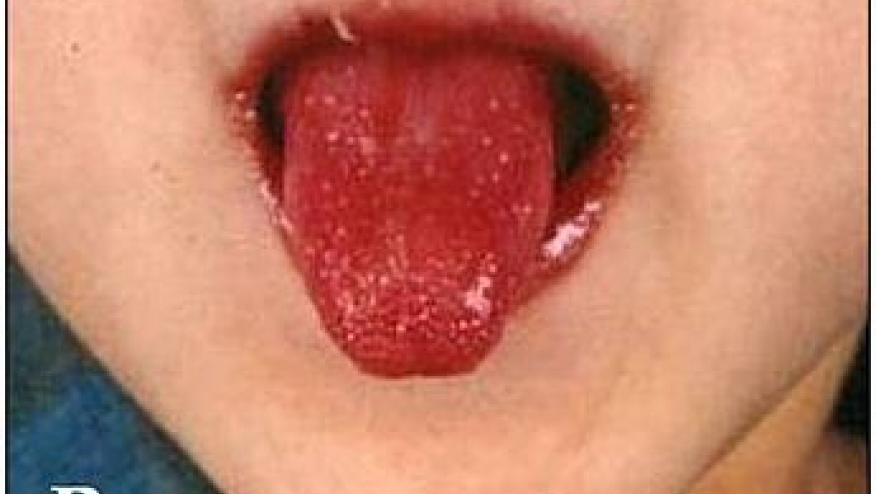 During the COVID-19 pandemic, a new COVID-related syndrome in children, the "Multisystem inflammatory syndrome in children" (MIS), was described as being similar to but distinctly different than childhood Kawasaki's disease (KD). A new epidemiologic report shows that while MIS-C cases rose, KD cases fell and remained low during the period of masking and school closure.
This study sought to examine the change in KD frequency (in the United States) and the effect of isolation and public health measures during the pandemic on KD frequency.
This multicenter study looked at a 3922 children diagnosed with KD between January 2018 and December 2020 (pre-COVID and during COVID).  The multicenter cohort included 2461 KD cases with a median age of 2.8 years who were 62% male.  During 2019 there were 905 KD cases and this dropped to 894 KD cases in 2020 - a 28.2% decline.  At a single pediatric center in San Diego, there was also a disproportionate decline in KD cases in 2020 to 2021. Mobility data did not suggest that shelter-in-place measures affected the number of KD cases.
Clinical presentations also changed as strawberry tongue, cervical lymphadenopathy and periungual desquamation were decreased during 2020 compared with the baseline period of 2019 (strawberry tongue: 39% vs 63%; P = .04; enlarged lymph node: 21% vs 32%; P = .09; periungual desquamation: 47% vs 58%; P = .16).
These data suggest that social behaviors can contribute to KD and thta a respiratory portal of entry for the inciting agent is most likely.
ADD THE FIRST COMMENT
Disclosures
The author has no conflicts of interest to disclose related to this subject