Incubation Period for COVID-19
Save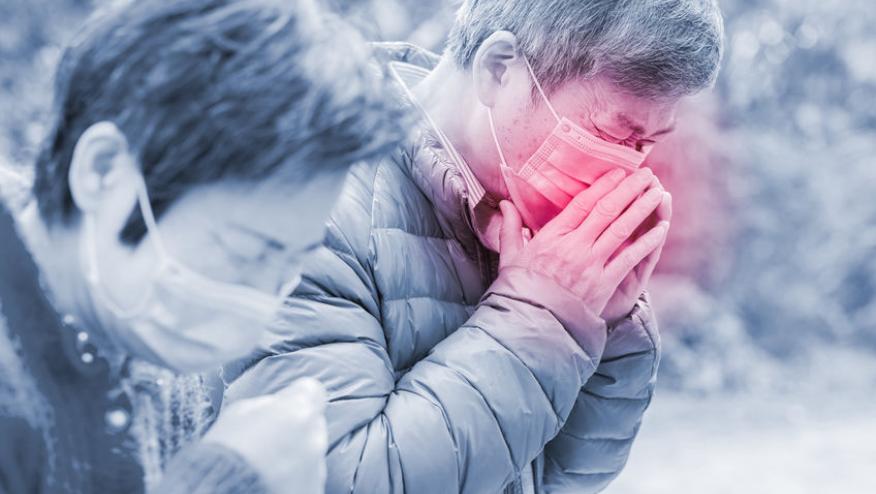 The incubation period for coronavirus disease 2019 (COVID-19) has important implications for surveillance and control activities. The Annals of Internal Medicine reports a pooled analysis of confirmed COVID-19 cases January 4, 2020 and February 24, 2020. The analyzed confirmed SARS-CoV-2 infection outside Hubei province, China.
Among 181 confirmed cases with identifiable exposure and symptom onset windows they estimated the median incubation period to be 5.1 days (95% CI, 4.5 to 5.8 days). Morever nearly 98% who develop symptoms will do so within 11.5 days (CI, 8.2 to 15.6 days) of infection.
These estimates imply that, 101 of every 10,000 cases (99th percentile, 482) will develop symptoms after 14 days of active quarantine.
This study suggests that the 5 day incubation period for COVID-19  is similar to SARS.  This research supports the current guidelines regarding the 14 day period of quarantine and monitoring for suspected cases.
Disclosures
The author has no conflicts of interest to disclose related to this subject
Add new comment