Atopic Disease Increases Osteoarthritis Risk
Save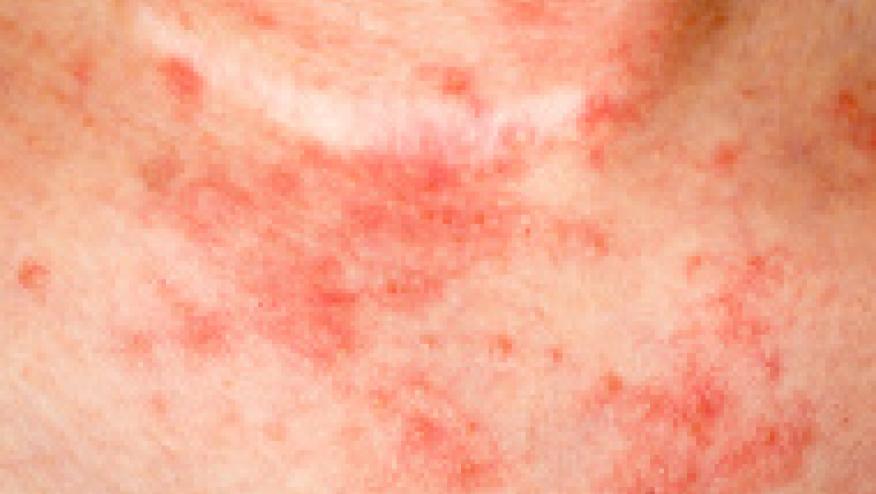 Analysis of commercial insurance claims suggests that patients with asthma or atopic dermatitis have a significantly increased risk of osteoarthritis (OA).
A retrospective cohort study using claims data from Optum's de-identified Clinformatics Data Mart (2003 to 2019) and electronic health record data from the Stanford Research Repository (2010 to 2020) included adults without a prior OA or inflammatory arthritis diagnosis. Cohorts were split into those with or without atopic disease. The primary outcome was the development of incident OA.
The study compared 117,346 adults with asthma or atopic dermatitis (mean age 52 years) and 1,247,196 adults without atopic disease ((mean age 50 years).
Incident OA was higher in patients with atopic disease (26.9 per 1000 person-years) compared with those without (19.1 per 1000 person-years), with an adjusted odds ratio 1.58 (95% CI 1.55 to 1.62).  A higher risk was seen in those with both asthma and atopic dermatitis (aOR=2.15).  These results were replicated in an independent dataset (STARR; aOR 1.42; 95% CI 1.36 to 1.48).
This study demonstrates an increased incidence of OA in patients with atopic disease.  These findings are supported by prior studies showing increased numbers of activated and degranulating mast cells in the osteoarthritis synovium and that synovial mast cell numbers may correlate with OA severity.
These data foster potentially new mechanistic approaches to OA treatment - either by inhibiting mast cells or or type II (allergic) cytokines (IL-4, IL-5, etc).
Disclosures
The author has no conflicts of interest to disclose related to this subject