Manifestations of Systemic Sclerosis Sine Scleroderma
Save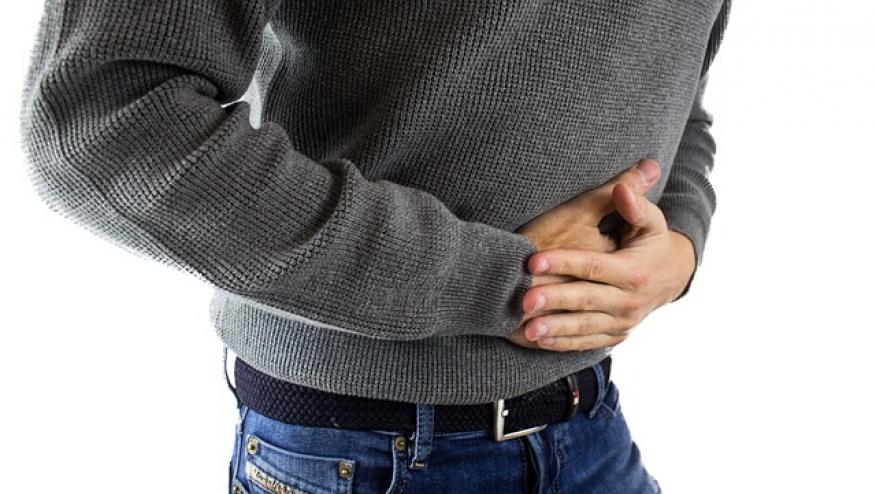 Systemic sclerosis (SSc) sine scleroderma (ssSSc) is a unique and rare subset of SSc defined by the absence of skin fibrosis. An analysis of the EUSTAR database suggests systemic disease can be a problem, including interstitial lung disease (>40%) and SSc renal crisis (almost 3%). 
Patients with systemic sclerosis (SSc) sine scleroderma (ssSSc) were compared to patients with limited cutaneous SSc (lcSSc) and diffuse cutaneous SSc (dcSSc) within the EUSTAR database. The total cohort included 4263 patients, with a mean age was 55.3 yrs; 92% were female.  Overall:
8.8% (376) had ssSSc
16.6% (708) had (limited) lcSSc
16.6% (708) had (diffuse) dcSSc
At last available visit, ssSSC patients had:
lower prevalence of digital ulcers (28.2% vs 53.1% in lcSSc; P < .001; and 68.3% in dcSSc; P < .001)
less puffy fingers (63.8% vs 82.4% in lcSSc; P < .001; and 87.6% in dcSSc; P < .001).
equal risk of ILD in ssSSc and lcSSc (49.8% and 57.1%; P = .03), with dcSSc having significantly more ILD (75.0%; P < .001).
ssSSc patients with skin telangiectasias had higher risk of diastolic dysfunction (OR 4.8; P < .001).
anti–Scl-70 antibodies in ssSSC patients increased the risk of skin fibrosis (OR 3.1; P = .02).
ssSSC had higher survival rate (92.4%) compared with lcSSc (69.4%; P = .06) and dcSSc (55.5%; P < .001) after up to 15 years of follow-up.
Systemic sclerosis sine scleroderma accounted for less than 10% of patients with SSc. The only independent factor for the onset of skin fibrosis in ssSSc was anti–Scl-70 antibody positivity; patients with ssSSc had a lower prevalence of previous or current digital ulcers than patients with lcSSc and dcSSc, and skin telangiectasias were associated with diastolic dysfunction in patients with ssSSc.
Disclosures
The author has no conflicts of interest to disclose related to this subject