One-Third Rheumatoid Risk from Lifestyle
Save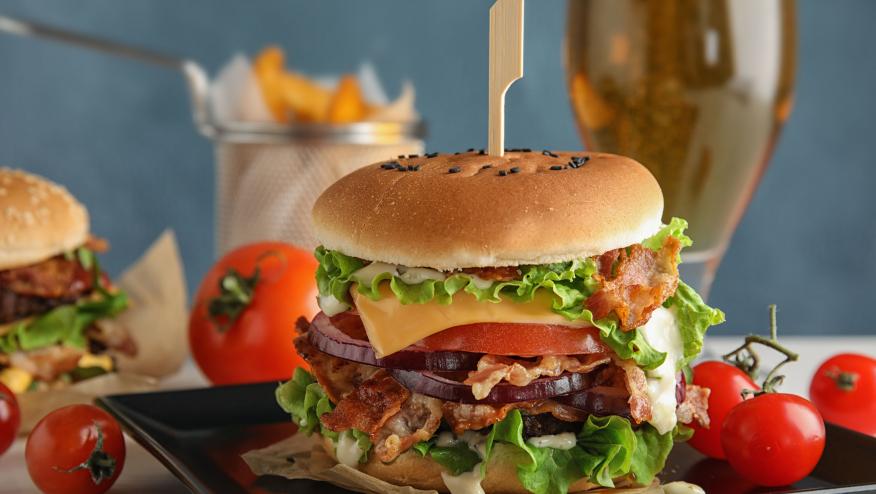 Analysis of the NHANES (National Health and Nutrition Examination Survey) data suggests that one-third of the risk of developing rheumatoid arthritis (RA) in the USA is attributable smoking, obesity and alcohol intake.
NHANES was used to determine the prevalence of lifestyle exposures and correlations with developing RA . A meta-analysis found the weighted percentages of former smokers, current smokers and overweight or obese people were 24.84%, 23.93% and 63.97%, and the average alcohol consumption was 51.34 g/week.
Higher risks of developing RA were seen among former smokers (RR 1.22, 95% CI 1.10 to 1.36) and current smokers (RR 1.47, 95% CI 1.29 to 1.68) and being overweight or obese (RR 1.27; 95% CI 1.09 to 1.48). Alcohol was associated with 8% (95% CI 0% to 16%) reduction in the risk of RA for every 50 g/week increment found. 
The overall risk contribution to developing RA was 14% for smoking, 14.73% for obesity, and 8.2% for low alcohol intake, for a 32.7% population-attributable risk for all three.
These findings can inform public health measures to prevent RA. 
Disclosures
The author has no conflicts of interest to disclose related to this subject
Add new comment