Progression from Psoriasis to Psoriatic Arthritis
Save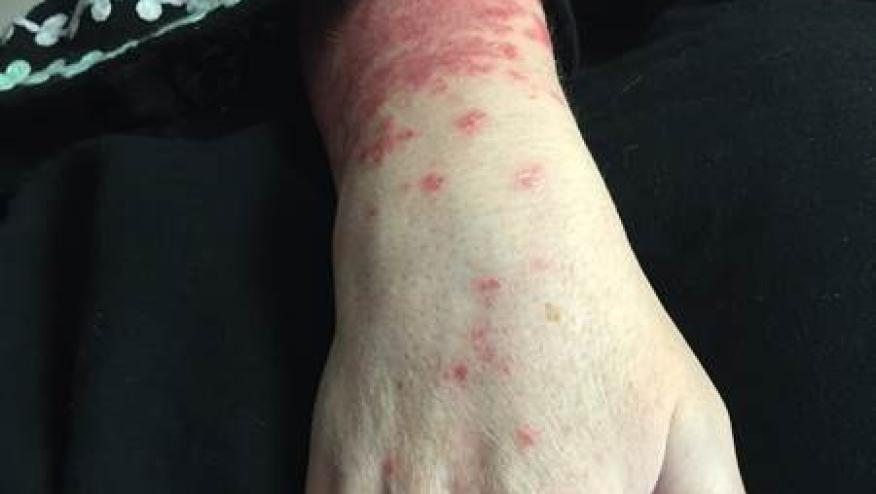 The question of whether psoriasis is a state or pre-clinical psoriatic arthritis has been addressed by several studies; with one suggesting that biologic use in psoriasis may aver the future development of psoratic arthritis (PsA).
A retrospecitve analysis of non-randomized moderate-to-severe plaque psoriasis patients who were prescribed at least 5 years of bDMARDs or at least three narrow-band ultraviolet light B (nb-UVB) phototherapy courses, looked at the future incidence of psoriatic arthritis (PsA). 
From a total of 464 psoriasis (no PsA) patients (bDMARDs, n=234 and nb-UVB, n=230) followed for nearly 1500 person-years, the found and annual incidence of PsA to be 1.20 cases versus 2.17 cases of PsA per 100 patients/year in the bDMARDs versus UVB groups, respectively (HR 0.29, 0.12–0.70; p=0.006).
A higher risk of PsA was seen with older age (adjusted HR 1.04), nail psoriasis (adjusted HR 3.15) and psoriasis duration >10 years (adjusted HR 2.02).
Interestingly bDMARDs treatment was associated with a 73% lower risk of incident PsA (adjusted HR 0.27, 0.11–0.66).
These retrospective data suggest that bDMARDs treatment may reduce the risk of incident PsA in patients with moderate-to-severe chronic plaque psoriasis.
Disclosures
The author has no conflicts of interest to disclose related to this subject
The author has received compensation as an advisor or consultant on this subject
Rheumatologists' Comments