CDC Panel Recommends mRNA COVID Vaccines Over J&J Vaccine
Save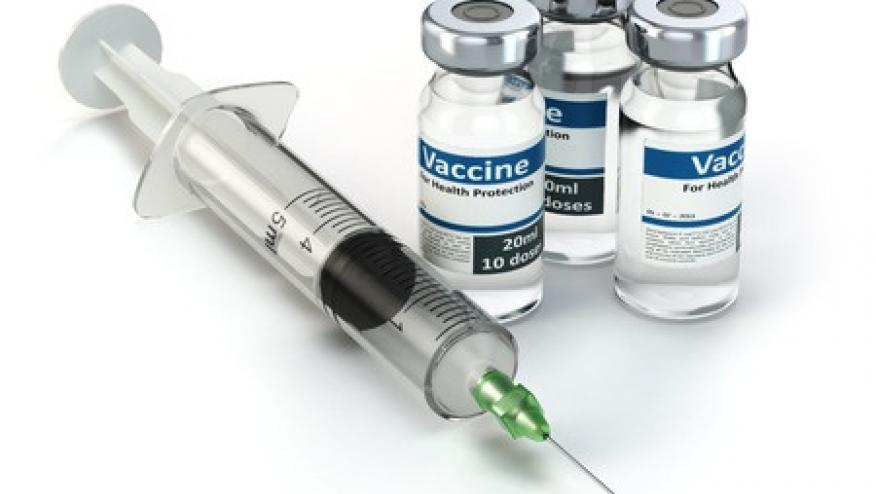 The U.S. Centers for Disease Control and Prevention (CDC) yesterday recommended Americans has recommended the two authorised mRNA COVID-19 vaccines over Johnson & Johnson's adenovirus COVID-19 vaccine, primarily due to the rare reports of thrombosis with thrombocytopenia syndrome (TTS).
The CDC Advisory Committee on Immunization Practices (ACIP) met to consider recent safety data regarding the J&J vaccine.
Currently, of the 200 million fully vaccinated people in the United States, only 16 million have received J&J's vaccine.
There have been at least 54 cases of thrombosis with thrombocytopenia syndrome (TTS) with the J&J vaccine. The estimated incidence is roughly 3.83 cases per million J&J doses, or one TTS per 100,000 doses given in women 30 to 49 years old — the group at highest risk. The CDC advisory committee believes the rate of TTS is higher than previously estimated, in both women and men.  About 15% of TTS cases have been fatal, the CDC reports.
TTS may present as headache, blurred vision, fainting or loss of consciousness, loss of control over movement in part of the body and seizures.
This issue first came to light in April 2021 when there was a 10 day hold, while the FDA reviewed six cases of the rare blood clots in the United States. Later in the month, the pause was lifted as analysis of available data showed that the benefits of the vaccine outweigh its risks. Nonetheless, more data has been accrue confirming the small risk of TTS.
The CDC panel also noted that J&J's vaccine is less effective in preventing COVID-19 than the Pfizer-Biotech and Moderna mRNA authorized vaccines.
In the meeting, J&J asserted the value of a single dose COVID vaccine with long lasting effects and vowed to work with the FDA to study this issue. 
J&J's one-dose vaccine received emergency use authorization in March. While this vaccine has certainly protected and benefitted many many more than it has harmed, thursdays action by the CDC intends to highlight that the two mRNA COVID-19 vaccines are clearly safer.
Disclosures
The author has no conflicts of interest to disclose related to this subject
Add new comment