Clinical Practice Guidelines for Multisystem Inflammatory Syndrome in Children
Save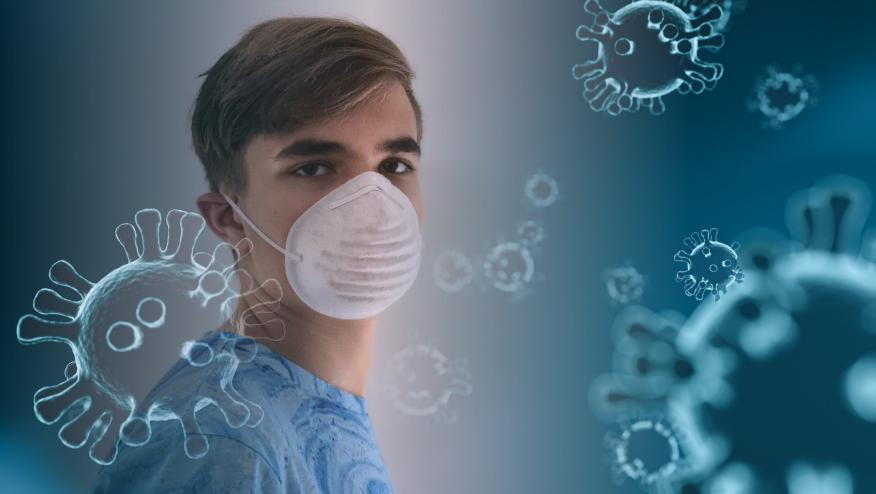 Multisystem inflammatory syndrome in children (MIS-C) is new and serious complication of COVID-19 that preferentially affects adolescents. A review of proposed management guidelines is compiled in this report, suggesting a unified approach to therapeutic management of MIS-C.
MIS-C is a unique condition that is distinctly different than Kawasaki's disease. It has been defined as a multi-organ dysfunction involving cardiac, renal, respiratory, hematologic, gastrointestinal and neurological symptoms and groups of signs and symptoms such as rash or bilateral non-purulent conjunctivitis, hypotension or shock and acute gastrointestinal problems.
This review of the medical literature identified and provides table comparisons of several proposed MIS-C-specific clinical practice guidelines (ie, American Academy of Pediatrics, American College of Rheumatology, Helen DeVos Children's Hospital Foundation, Children's Hospital of The King's Daughters, and the Infectious Diseases Society of America).  In defining MIS-C, all of these guidelines included patients up to age 21 years, with fever > 38C and evidence of toxic shock and inflammatory labs.
For all guidelines, the treatment algorithm includes IVIG therapy, corticosteroids, anti-platelet therapy. While nearly all do not recommend antiviral therapy, these six guidelines differ in whether antibiotics or anticoagulation should be employed. 
Specifically:
IVIG: all the guidelines recommend the use of IVIG (1–2 gm/kg) and steroids as anti-inflammatory therapy.
Immunosuppressants (prednisone, azathioprine): may be continued to curtail inflammation and cell damage. There is evidence that they may reduce the need mechanical ventilation and mortality. 
Anticoagulation: (warfarin or heparin) if used requires frequent monitoring until the patient's stabilizes. The primary use of anticoagulants is limit or abrogate the risk of thrombosis during severe infection. 
Antiplatelet therapy; the unified guideline recommends a low dose aspirin. 
MIS-C is a relatively new entity. Knowledge of multiple, existing, evidence-based clinical guidelines can enhance therapeutic management.
Disclosures
The author has no conflicts of interest to disclose related to this subject
Add new comment