Cytomegalovirus Increases Thromboembolism Risk in ANCA-associated Vasculitis
Save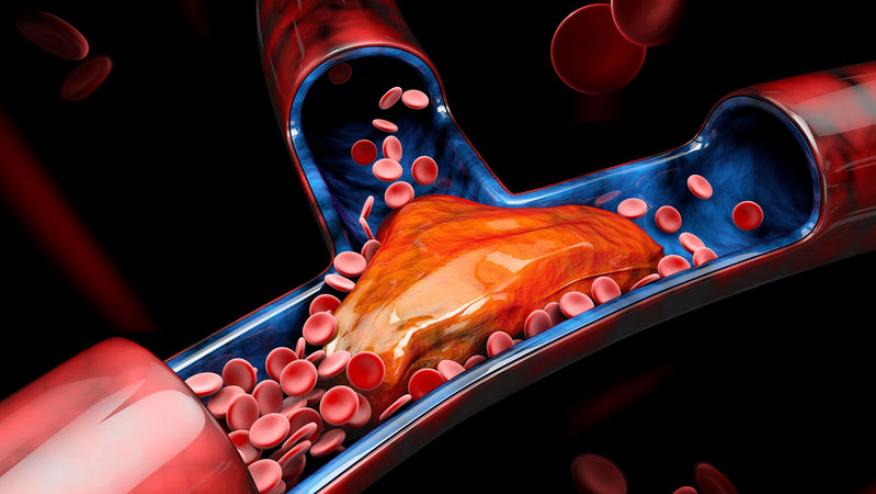 Infection may play an important role in the genesis of vasculitis and ANCA seropositivity; this report suggests that past cytomegalovirus (CMV) infection may be a risk in the occurrence of venous thromboembolism (VTE) in patients with anti-neutrophil cytoplasm antibody (ANCA)-associated vasculitis (AAV). 
Interestingly, CMV is known cause of vasculitis and may be a risk factor for VTE. AAV patients are known to be at higher risk for VTE.
This retrospective study analyzed outcomes of 259 UK patients with a new diagnosis of AAV.  VTE was seen with 12% of AAV patients. With a median follow-up period of 8.5 years 60% of these VTE occurred within the first 12 months following diagnosis.
Patients who were CMV seropositive had a 3 fold higher rate of VTE compared with seronegative patients (16% vs. 5%; p = 0.007). CMV seropositivity was an independent predictor of VTE in multivariable analysis (HR 2.96) and was confirmed to be a significant risk factor for VTE in the American validation cohort (p = 0.032).
VTE is common in patients with AAV, especially within the first year of diagnosis. This risk may be driven, in part, by prior CMV infection.
Disclosures
The author has no conflicts of interest to disclose related to this subject
Add new comment