Low Risk of COVID-19 Pneumonia in Rheumatic Patients
Save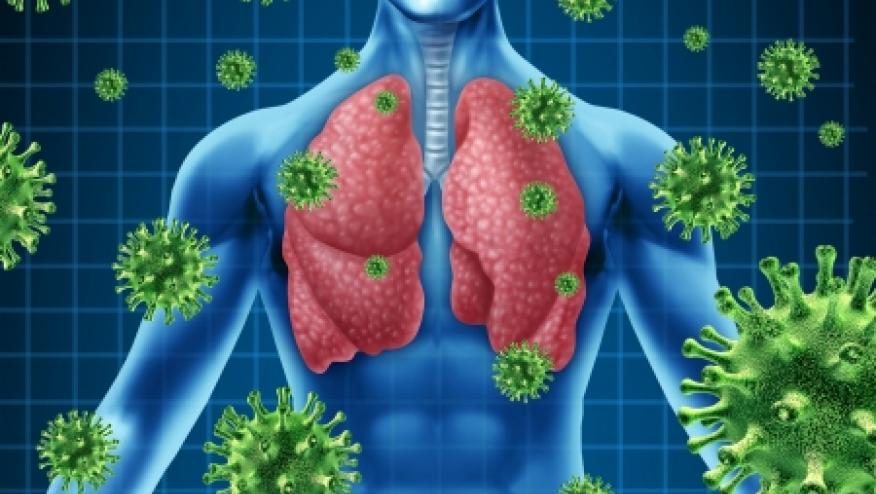 A current letter in the Annals of Rheumatic Disease details the rheumatic disease patient cohort outcomes from the University of Siena, Italy showing only 2 cases of COVID-19 among 859 patients treated with tsDMARDs and bDMARDs.
This retrospective telephone survey conducted between 20 February and 7 April 2020, to establish patient clinical status, the presence of COVID-19 symptoms and the presence of nasal–pharyngeal swab positivity.  Patients were receiving either TNF inhibitors, IL-6 or IL-1 inhibitors, IL-17 inhibitors, abatacept, rituximab or JAK inhibitors (baricitinib or tofacitinib). 
During this period only of 859 patients were diagnosed with COVID-19. One, a 50-year-old woman with rheumatoid arthritis on rituximab, was hospitalized with bilateral diffuse interstitial pneumonia , treated with lopinavir–ritonavir and discharged after 3 days. Another was an 87-year-old woman with diabetes mellitus and giant cell arteritis was on tocilizumab for 9 months. Despite living in a high risk retirement home, she was found to have a positive nasal–pharyngeal swab but was fully asymptomatic, and continued her biological therapy.
None of their patients developed a severe COVID-19 infection; one was COVID (+) but asymptomatic, and another hospitalized and discharged. 
At issue is whether rheumatic disease patients on bDMARDs and tsDMARDs might be at higher risk for COVID or more severe outcomes, but their experience suggests this may not be so. They postulate that the use of potent antiinflammatory therapies may help to forestall the immune triggers responsible of the most severe clinical features of COVID-19. 
Disclosures
The author has no conflicts of interest to disclose related to this subject
Add new comment