Not All Immunosuppression Alters Vaccine Immunogenicity
Save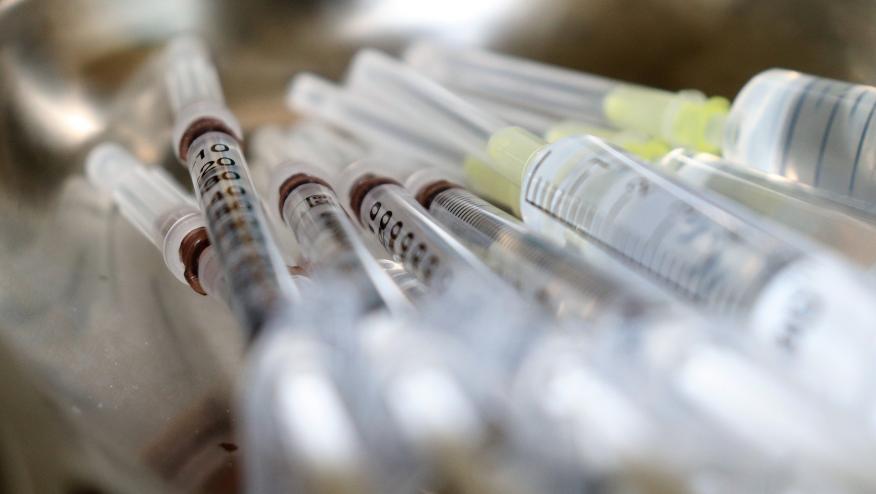 Chronic inflammatory disease (CID) patients are urged to receive the COVID-19 vaccines; but when a cohort of CID patients treated with immunosuppressive medications were given an mRNA-based SARS-CoV-2 vaccination, only those treated with glucocorticoids and B cell depleting therapies (BCDT) had lower SARS-CoV-2 vaccine antibody responses.
The I reported a prospective study of CID patients (n=133) receiving COVID-19 vaccination and controls (immunocompetent) were adult hospital employees (n=53).
While all of the immunocompetent controls had normal COVID-19 antibody responses, 88.7% of CID achieved the same antibody responses.
Lower IgG antibody titers post-vaccination were seen in CID receiving glucocorticoids (n = 17) compared to those not on steroids (geometric mean anti-S IgG antibodies: 357 on Prednisone vs 2190 not on prednisone).
Similarly, B-cell depletion therapy (BCDT) (n = 10) significantly lowered anti-S IgG antibody titers.
Variable immunogenicity results, with wide confidence intervals, were seen in those receiving antimetabolites (n = 48), tumor necrosis factor inhibitors (n = 39), and Janus kinase inhibitors (n = 11).
The most consistent inhibitory effects on immunogenicity were seen with glucocorticoids and BCDT. These preliminary findings require confirmation in a larger study.
Disclosures
The author has no conflicts of interest to disclose related to this subject
Add new comment